Certified Resellers & Distributors.
We don't do it alone.

Energy Cloud partners with and certifies ESCO's, energy consultants, lighting and solar companies and other industry consultants on deploying gMeter® and our technologies.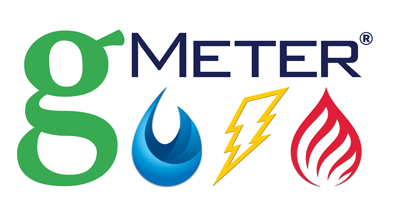 Please contact us and we'll connect you with a certified dealer in your area or if you are are a dealer interested in learning more about our programs.